The Jungle Children's Choir March 2018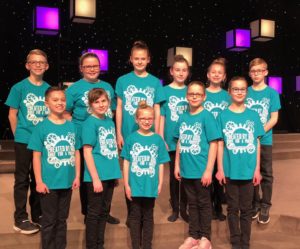 Montgomery County Jail 2017
Christmas Service with
over 150 in attendance.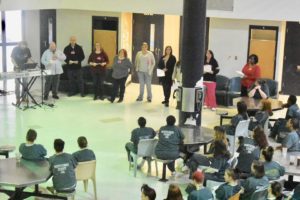 Fellowship Floor Project Completed!
After many hours and hard work!!!
Special thanks to many volunteers like Pastor,

Stan

,

Bill, Shaun, Tony, David & many many others! Thank you for your help!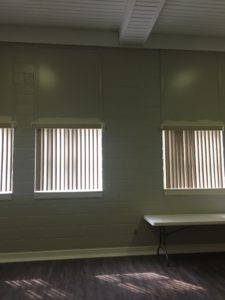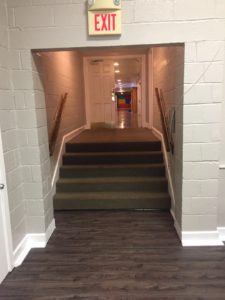 Evangel Ladies 2016 Christmas luncheon.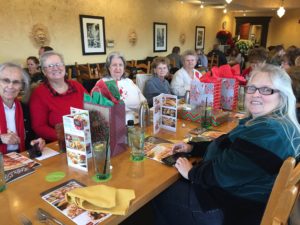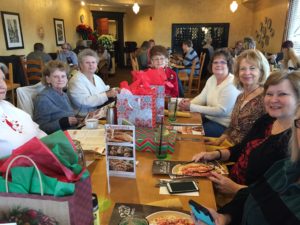 'Glory to God in the highest, and on earth peace among those with whom he is pleased'. Luke 2:14
Children's Christmas Play 2016: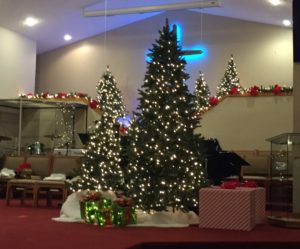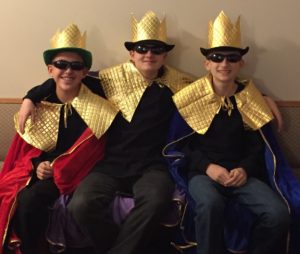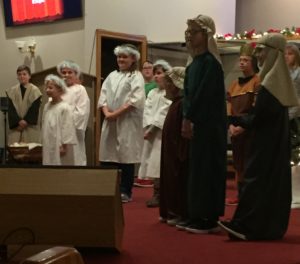 Sis.
Pam receiving her ministerial license: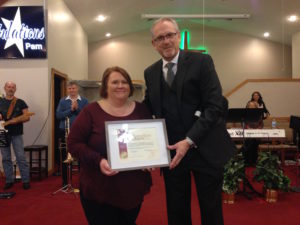 Community Thanksgiving Dinner 2016: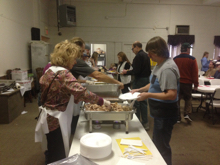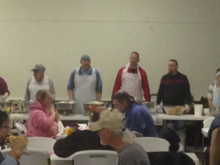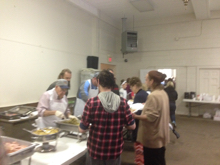 Click Videos to download & view:
Community Easter Egg Saturday Puppet Program:
Community Thanksgiving Luncheon featured on TV2 news:
Jail Ministry Intro to the Report featured on TV7 news:
Jail Ministry Full Report featured on TV7 news: